F A B L A B
A fashion, lifestyle and multi-brand store based in Bangkok, Thailand.
We craft fine clothing as well as curate fashion pieces from local designers and online brands in Thailand.
We collaborate with brands and fashion icons on special collections.
We create space for our dearest customers to experience our designers' passionate works, vice versa.
We conglomerate the diversity of fashion items into one destination with selection ranges from clothing to every kind of fashion accessories; bags, shoes, jewelries, and intimates.
COLLECTION :
FABLABxJunji
An exclusive swimwear and beachwear collection with special collaboration with k. Junjira (@junji_junp).
explore the collection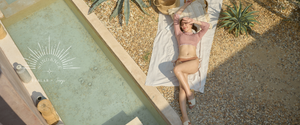 COLLECTION :
FABLABxTRY
A special collaborative project with TRY by Yorata. Because summer is always around the corner :)
explore the collection
COLLECTION :
FABLAB Nude Culture
Collaborate collection with brands in-store for FABLAB Siam Center grand opening event. Everything in 'nude', same but different kind of shades.
explore the collection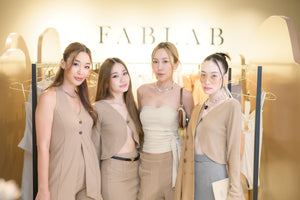 FABLAB Originals
FABLAB Originals
FABLAB Originals
FABLAB Originals

SHOP BY BRAND
Image slide
Image slide
Our stores
- FABLAB Siam Center
- FABLAB Terminal21 Asok
- FABLAB Terminal21 Rama3
- FABLAB Fashion Island
- FABLAB Icon Siam